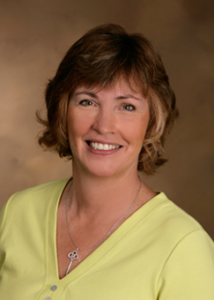 I am Nancy Creeden, Registered Massage Therapist as well as a Certified Lymphedema Therapist and an ADP Authorizer.  I graduated from the Canadian College of Massage and Hydrotherapy in 2012.
After being a dairy farmer for 25 years I changed direction in my career and went back to school to become a massage therapist. It has been a very gratifying change for me. It's fun to help others reduce their stress levels and improve their quality of life by helping them take care of themselves.
My goal is to provide unique services tailored just for you. I bring these therapies to clients in the comfort and privacy of my own home clinic in Stratford Ontario.